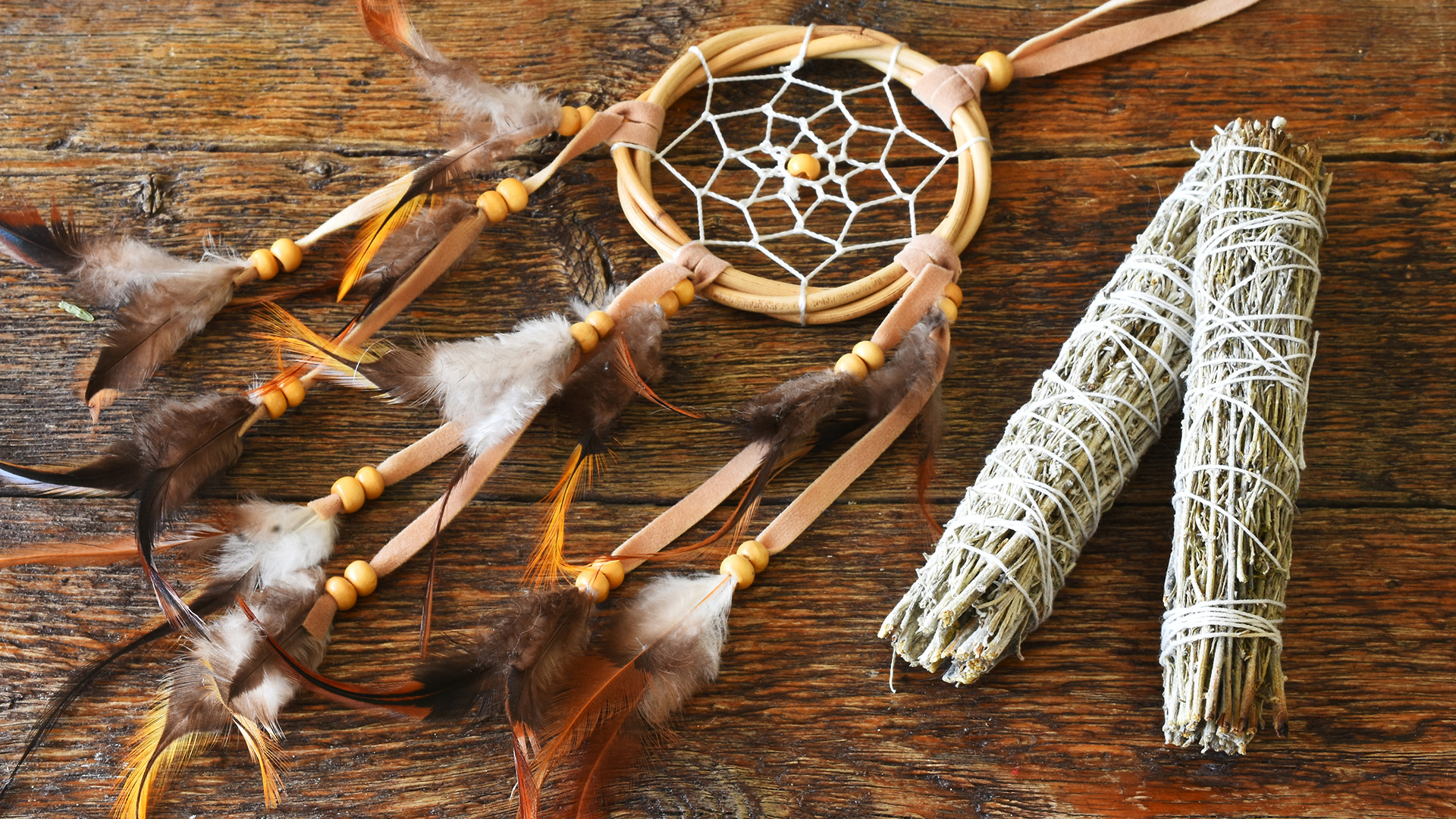 Each year in June, we celebrate National Indigenous History month — to honour their unique histories, sacrifices, cultures, contributions and strengths. Since the 17th century the Indigenous Peoples of Canada have suffered through harmful assimilation and segregation policies physically removing them from their...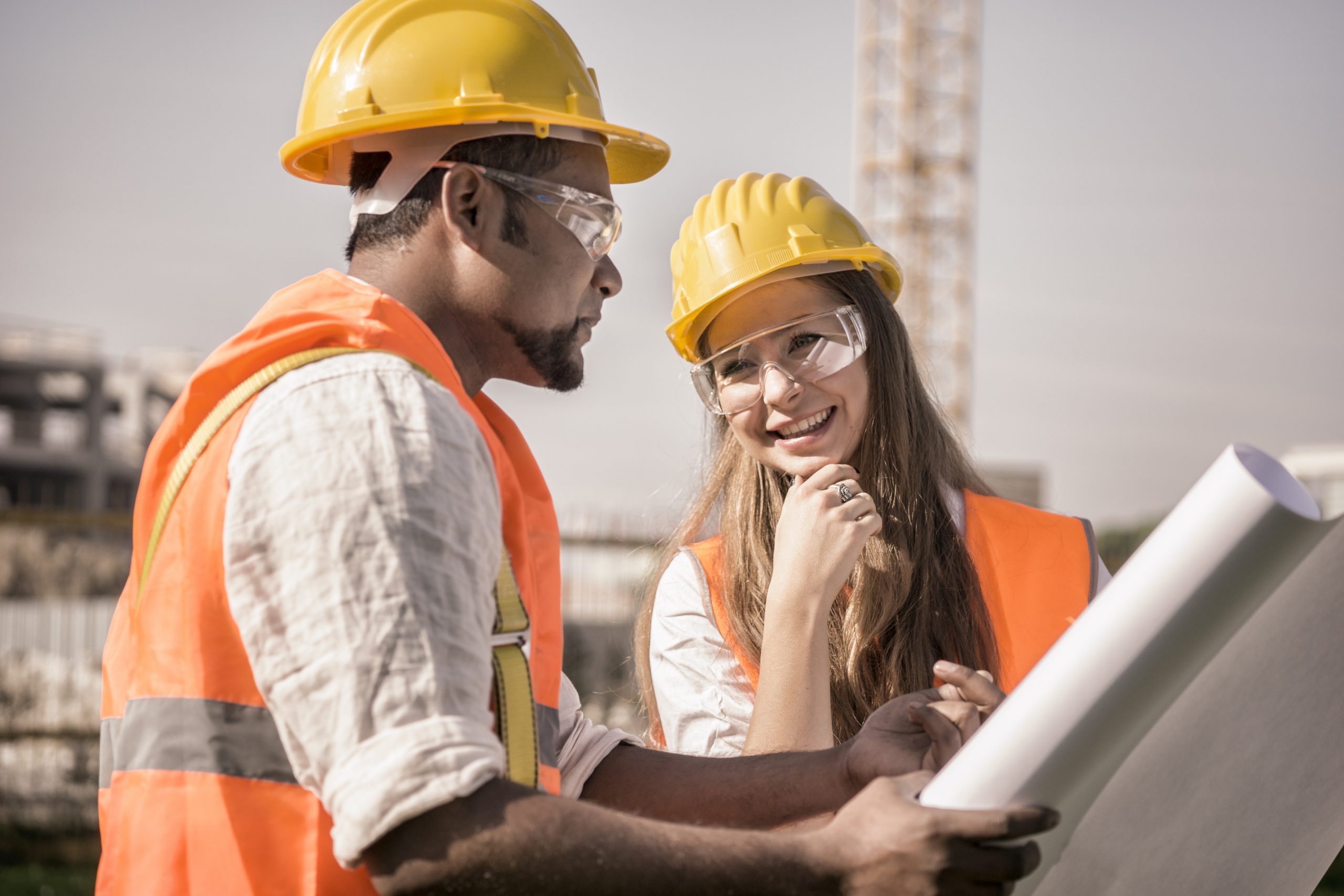 Engineering has a diversity issue, and Canadian institutions know this. Thanks in part to the work done by the Truth and Reconciliation Commission of Canada (TRC), the idea of "Indigenizing" the profession of engineering and engineering curriculum has been a recurring theme across...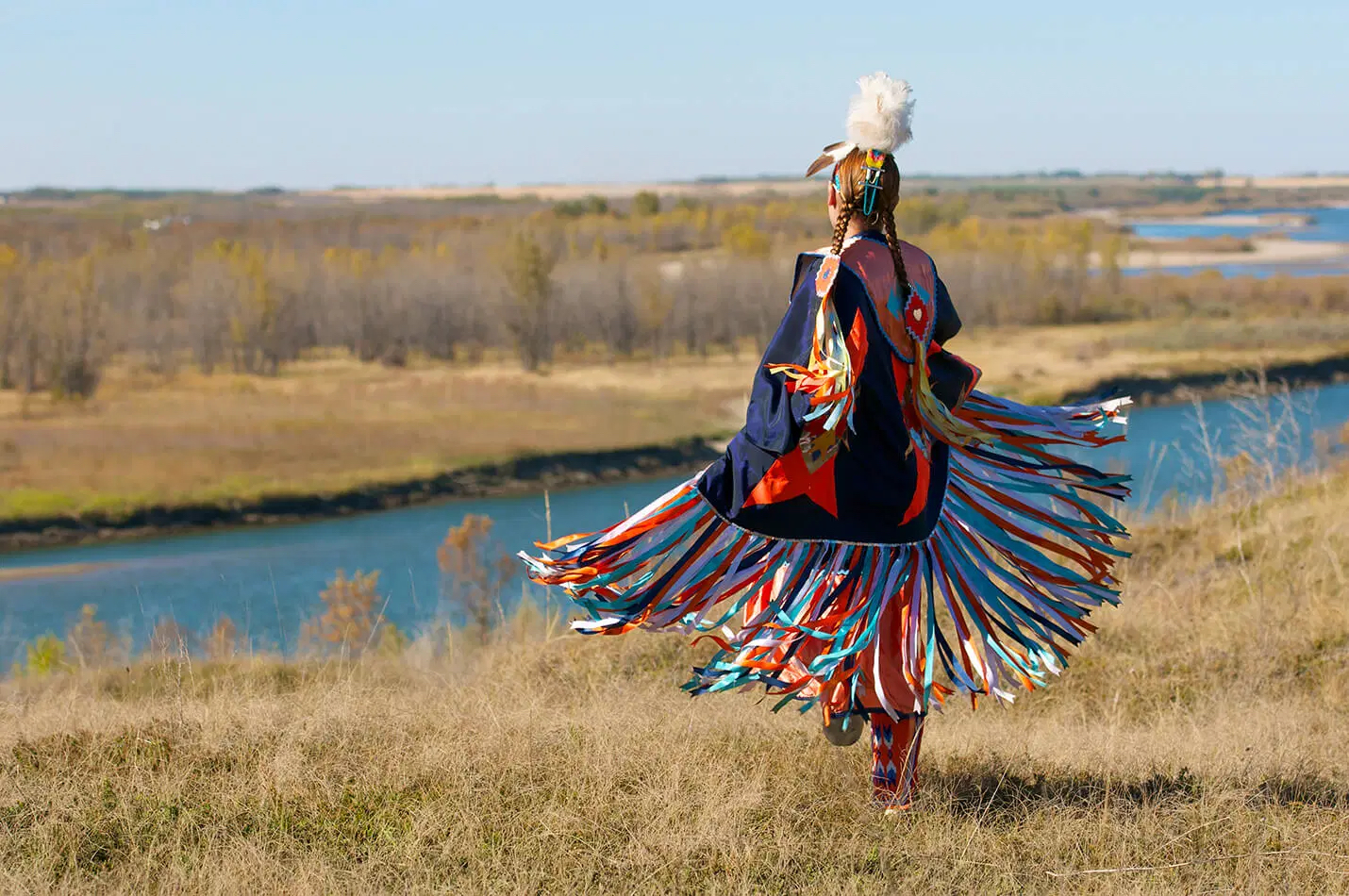 Today we celebrate and mourn for the Indigenous Peoples of Canada who have contributed so much to the fabric of this country, despite having had so much taken from them. It's the least we can do to take the longest day of the...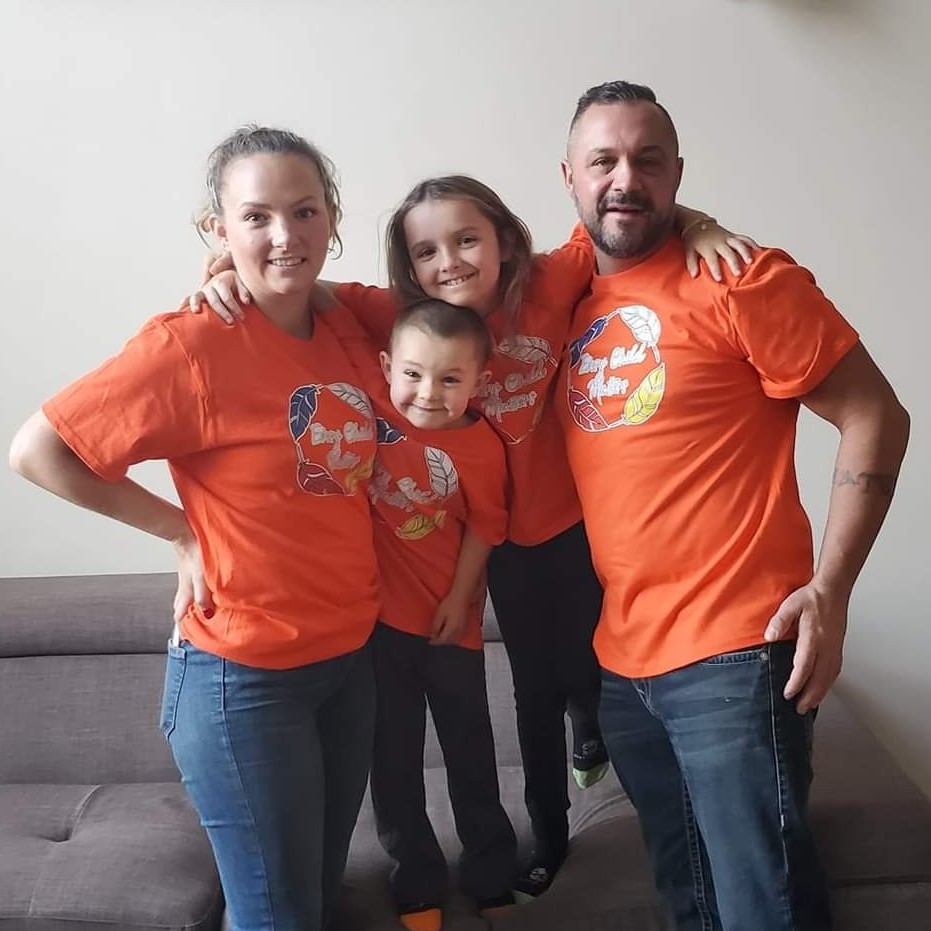 Today, we recognize the significance of Orange Shirt Day and the damaging legacy left behind by the Canadian residential school system. Wearing an orange shirt is meant to recognize the harm done to residential school students, and show a commitment to the principle...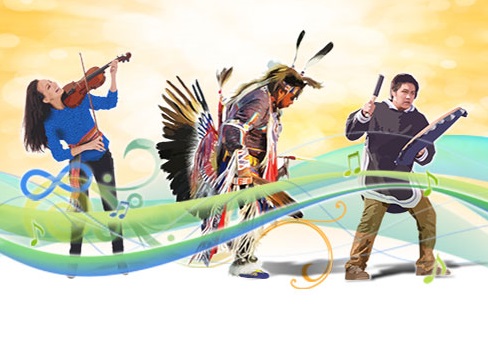 June 21 is National Indigenous Peoples Day. This is a day for all Canadians to recognize and celebrate the unique heritage, diverse cultures and outstanding contributions of First Nations, Inuit and Métis peoples. The Canadian Constitution recognizes these three groups as Aboriginal peoples,...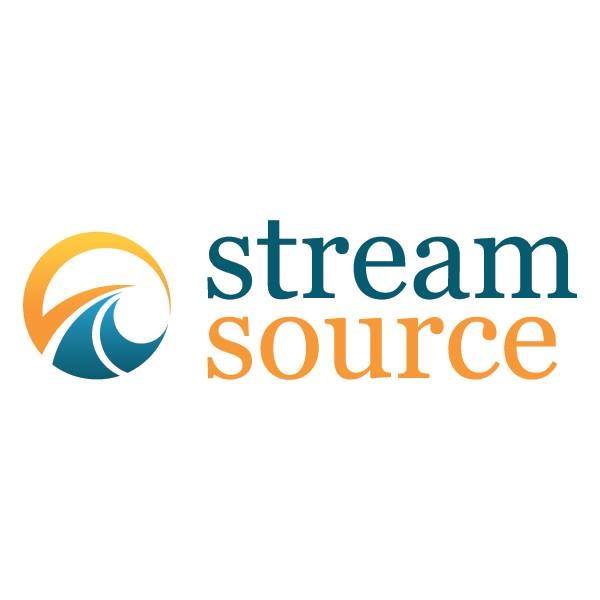 Today, Stream Source is participating in Treaty Days alongside the Poundmaker Cree Nation, located on Treaty 6 territory. From pipe ceremonies to a career fair, the event is a chance to reflect and recognize Treaty rights signed back in 1874. The day also...