Contractor Payroll Management & Compliance
With years of experience in ensuring tax compliance across all governing bodies, we provide fully managed non-employee payroll services across Canada.
We offer complete end-to-end payment and administration solutions:
Time and expense management

Payment processing including source deductions, government remittances and issuance of T4s

Insurance coverage and WCB claim management

Contractor Group Benefits program administration

Ongoing management of contract changes, expiry, and renewal

Contract termination/closure
Along with helping you mitigate risks, we also help you reduce overall costs per hire and increase overall new hire performance. Whether you've already hired talent or are looking for a partner to source contractors, Stream Source helps formalize the business relationship between the firm and the individual.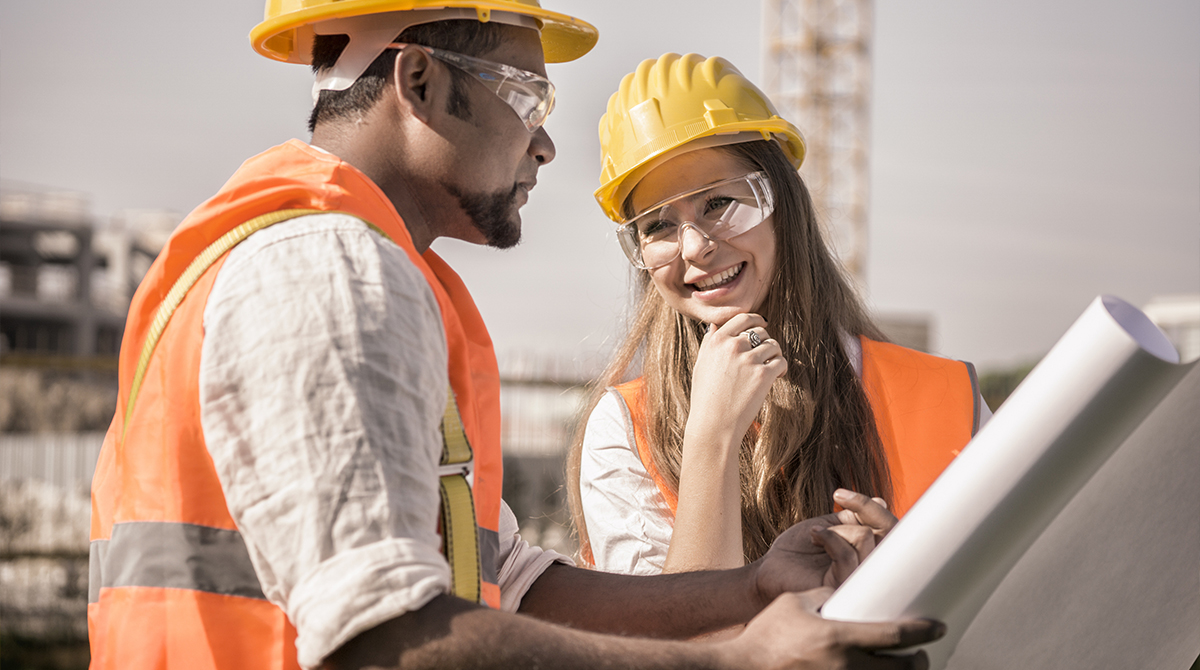 For employers and candidates, our approach is built on the following practices:
Including the provision of expertise, capability, and qualified resources to companies.
With our clients and community to successfully expand our group of companies, organizations and community involvement further into diverse industries and job families.
As well as assisting business development, building individual capacity, and enhancing community relations.
To set up, execute, and complete sourcing and workforce strategies.
To implement industry-approved processes in efforts to help strengthen the management capabilities and reduce financial risk regarding all work performed.
To help develop skills in all prospective employees.