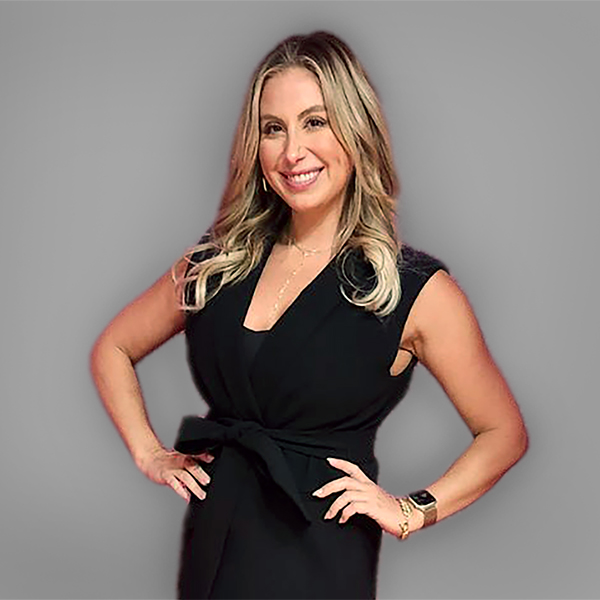 Caroline is a proud Calgarian, having been born and raised there. As a Metis individual, she embraces her multicultural heritage and possesses fluency in both English and French. Caroline is a devoted mother and an influential leader. Her decision to join Stream Source was driven by the organization's commendable community initiative, which resonated deeply with her values. Caroline is an inclusive indigenous leader who wholeheartedly acknowledges her privilege and recognizes the responsibility she bears to advocate for her heritage and for those who lack a voice or platform. With nearly a decade of experience as a project manager in the oil and gas industry, she has honed her leadership skills and made significant contributions as the Indigenous People's Network Lead and Inclusion Diversity Equity and Action member at lululemon. Her educational journey began at Mount Royal University, where she pursued a Bachelor of Business in General Management. Eager to enhance her professional qualifications, Caroline obtained a Certified Canadian Administrative Professional Certificate and completed her Leadership Certification at Mentora Institute, a renowned global organization dedicated to leadership development and organizational transformation, headquartered in New York. Deeply passionate about her community, Caroline actively engages in volunteer work and has served on various boards, including the Association of Administrative Professionals and as the President of the Canoe Kayak Association in Alberta. These experiences have fueled her dedication to making a positive impact on the lives of others within her community.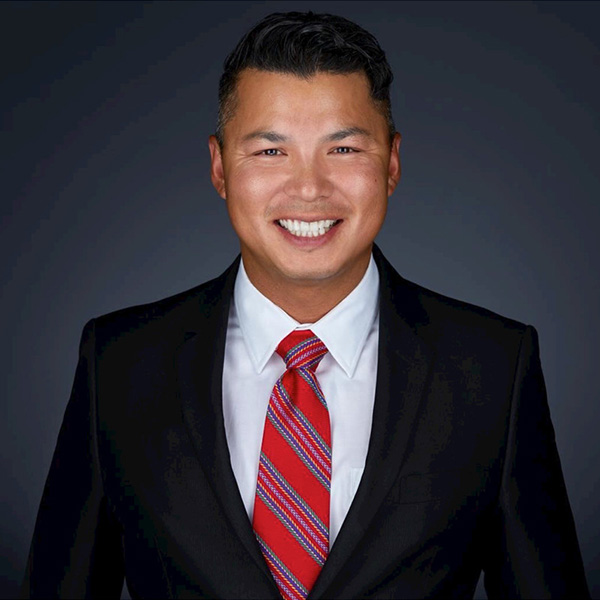 Justin was born and raised in the Fort McMurray and the Chipewyan Prairie (Janvier) region. He is fluent in dene/Chipewyan and is a proud member of the Chard Metis Nation. He has served as the CEO for the Chard Métis Nation and Group of Companies since 2019, and is also the President of Saskana Group of Companies, which includes majority ownership of Stream Source. He describes one of his biggest accomplishments in business as being able to serve as the President of NAABA (the northeastern Alberta Aboriginal Business Association), and is honoured to have been appointed as a director to the Fort McMurray Wood Buffalo Economic and Tourism Board. Formerly, he was on the board of directors for the Fort McMurray Chamber of Commerce. He is proud to call Fort McMurray home and grateful for the endless opportunities for himself, his companies and his family that the Wood Buffalo Region has provided him.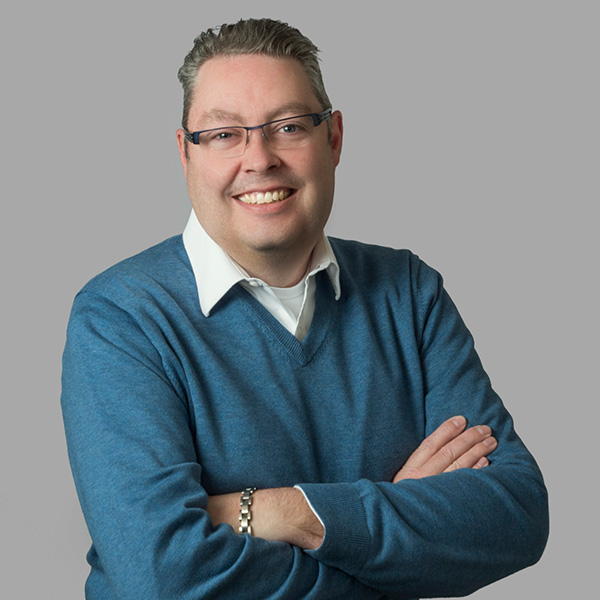 With over two decades of experience, Jeffrey heads Stream Source's commitment towards securing long-term sustainable employment for Indigenous candidates and businesses. Jeffrey leads the company's service and solution plans, and oversees all aspects of the organization, from community and client relations to employee program development. His expertise and efforts have been instrumental in the success of the organization's continued growth. Jeffrey holds a Bachelor of Science in Business Information Systems from the DeVry Institute of Technology.
Working Together
Our Contigent Workforce Management Team
Our Contingent Workforce Management Team is made up of administrators who are available to prepare client and contractor paperwork, conduct quality checks on information, resolve any payrolling and invoicing questions, and help ensure high levels of contractor satisfaction. This team also coordinates information with Account Managers, payroll and accounting personnel to ensure top quality service to contractors.
Justin Herman, Owner of Saskana Group says he was approached by a friend in 2011 who was working in the oil and gas industry and mentioned there was an opportunity to pursue safety contracts. "This prospect was a glimpse of the beginnings of Saskana Group and the services we would provide," says Herman. Over the last decade Saskana has grown to include Saskan Staffing, Blankets & Installation, Electrical, Solar Lighting, and majority ownership of Stream Source.
The name Saskana was inspired by the idea of having something meaningful and culturally relevant. "I wanted a name that was culturally indicative of where I come from and my people," Herman says. "I chose Saskana, meaning "my children" in Dene. When I started the company, I had started it so I could leave a legacy for my children."
Saskana has the vision to build a legacy for families and communities of Fort McMurray, Chard Métis Nation and Wood Buffalo. Saskana's workforce is local to the Wood Buffalo area; the priority is to hire local Indigenous workers, reaching outwards to other Indigenous communities, such as Saskatchewan and southern Alberta. "I always strive to create opportunity and a better future, not only for my family and career but also for my community,'' Herman says. "It's rewarding and impactful when I can hire people from my home community so that families can provide for themselves and contribute to their community."

Stream Source is proud to partner with Canada's largest privately owned recruitment firm. Agilus Work Solutions is a minority partner and the primary operator of Stream Source after acquiring BOWEN Group in October 2021.
Agilus Work Solutions is a full-service ISO 9001-certified recruitment company, and a Platinum member of Deloitte's Canada's 50 Best Managed Companies for 23 consecutive years. Since 1976 Agilus (formerly Design Group Staffing Inc. or DGSI) has been headquartered in Edmonton, AB. Operating 14 nationwide offices from Victoria to Halifax, Agilus takes the lead in recruitment and staffing for Engineering, Information Technology (IT), Office Professionals and Light Industrial – among many other working industries.
Agilus believes that diversity, inclusion, and equity are integral to their success. Agilus is committed to promoting Indigenous and other diverse candidates to ensure everyone has access to meaningful and rewarding employment. Agilus focuses on candidate skill, experience, and qualifications to ensure fair hiring practices and are fortunate to work with clients who lay special emphasis on hiring candidates that may have been marginalized due to their nationality, race, gender, or religion.