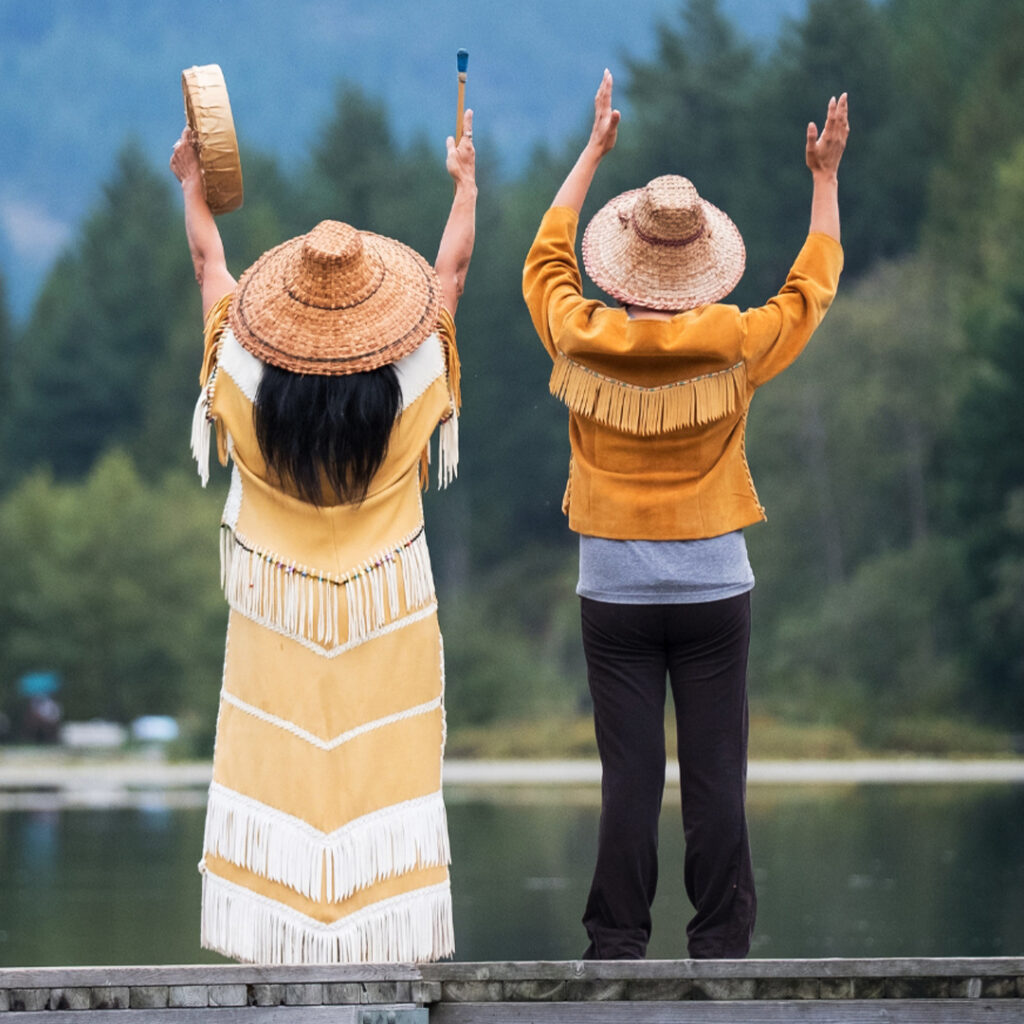 About Us
Celebrating diversity & encouraging inclusion
We are an Indigenous-owned recruitment and contractor management venture that invests in local nations. At Stream Source we celebrate diversity and encourage inclusion, not only as a social imperative, but because it's a sound business strategy.
We equip Indigenous Peoples with jobs, opportunities, and facilitate training in diverse sectors of the economy. We specialize in a wide range of workforce solutions including recruitment services, contractor management, and payroll services.
Stream Source respectfully acknowledges that we live, work and play on the Traditional Lands of the Indigenous Peoples (First Nations, Inuit, Métis) of Turtle Island/Canada. We acknowledge the territory to reaffirm our commitment and responsibility to building positive relationships between nations and developing a deep understanding of Indigenous Peoples and their cultures. From coast to coast, we acknowledge the ancestral and unceded territory of all Inuit, First Nations and Métis peoples.
Let's Talk
Looking to onboard new talent?
News & Blog
Our latest news post and articles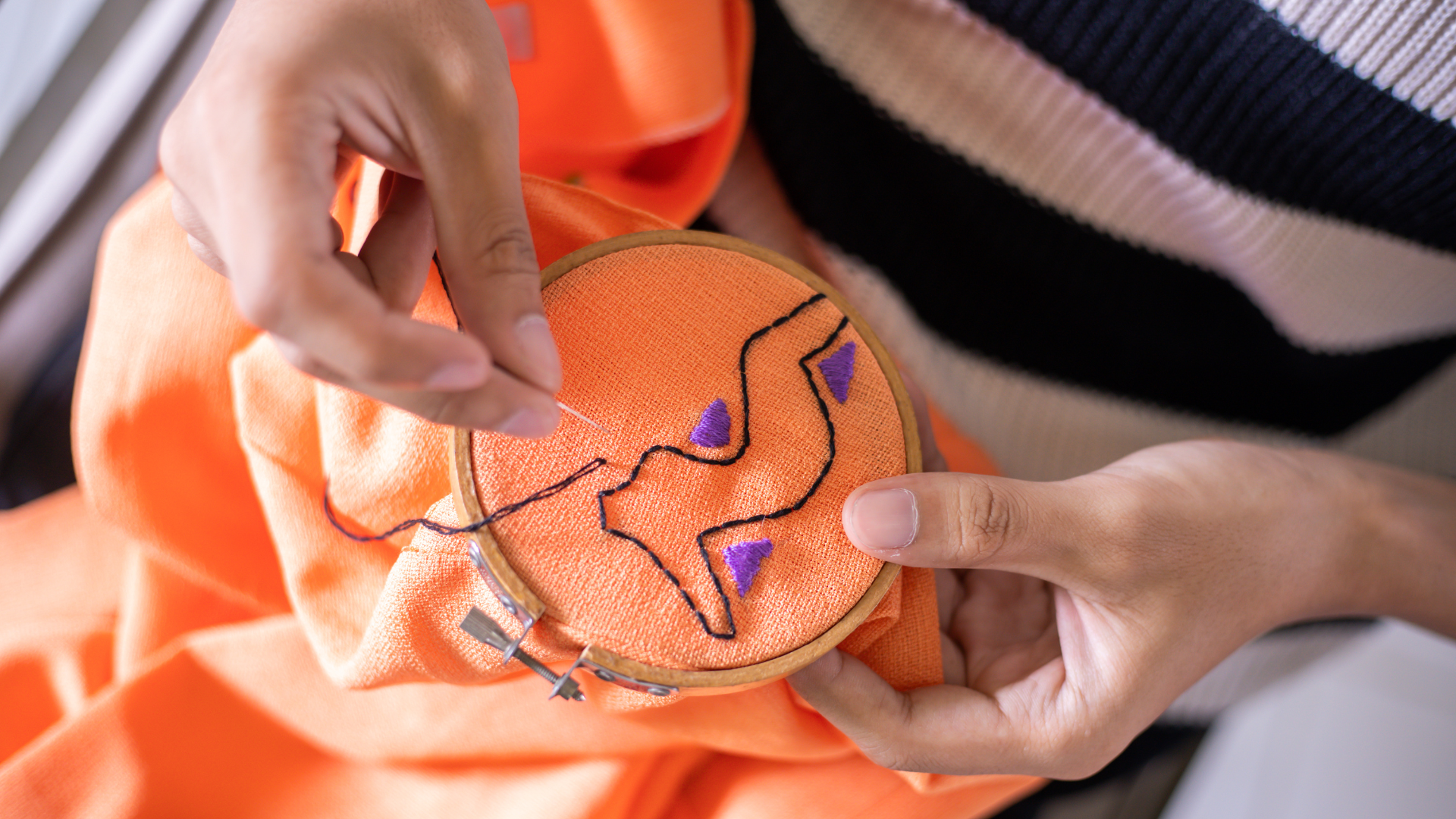 13 Sep 2023
Caroline Sangret, a proud Calgarian and Cree from Métis Nation...