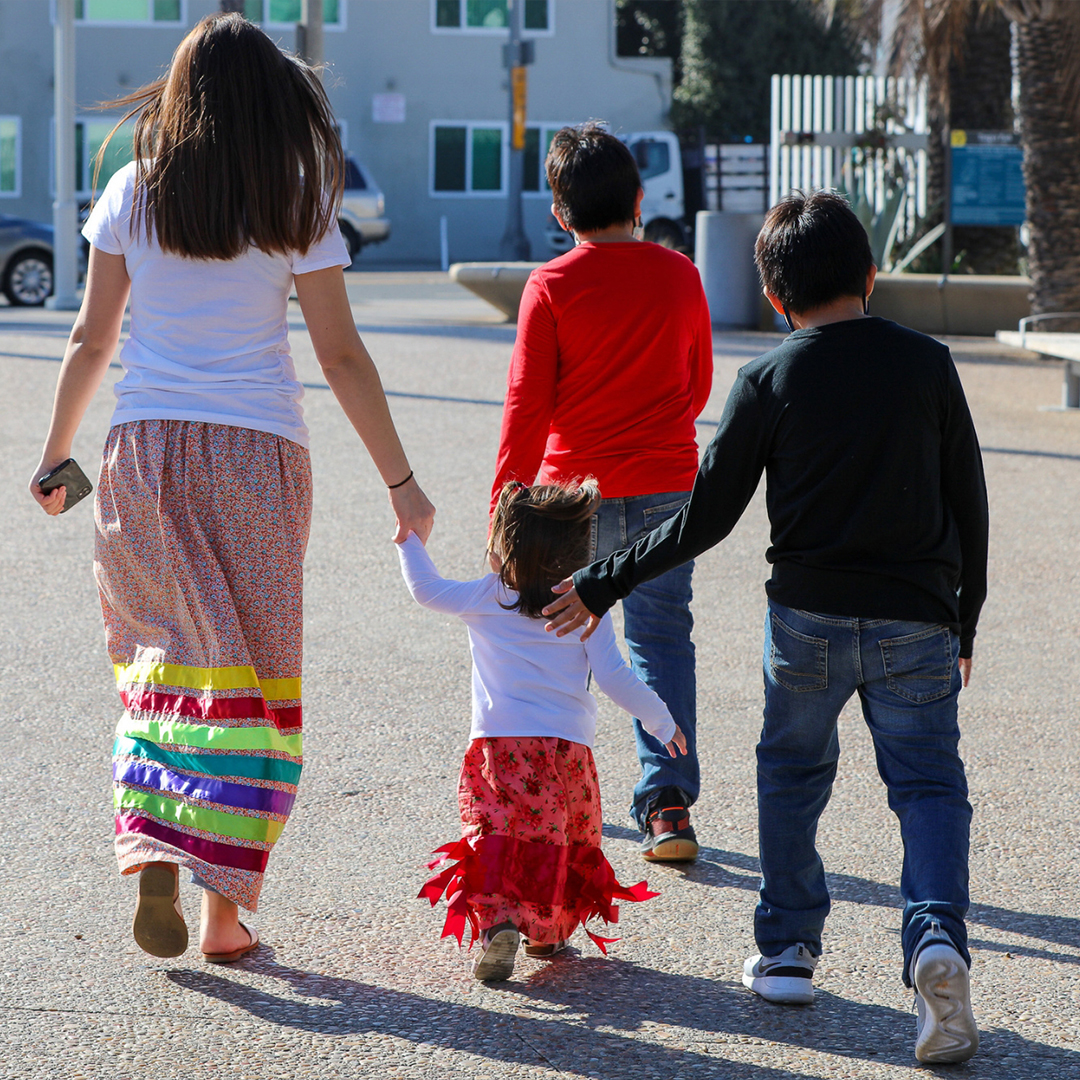 Commitment to Community
Investing in our home
The way we conduct our candidate searches helps us develop a dynamic pool of contingent workforce candidates from local Aboriginal communities. Our goal is to establish healthy community relations and stimulate economic growth by engaging businesses and individuals located in the areas where our clients operate.
At Stream Source, we believe a vibrant community improves the lives of all of its residents, and we are committed to improving the lives of those in the communities we work with
We reinvest a percentage of our profits earned from our client engagements back into community programs tied to sports, education, health, and employment​. Our partnerships with Indigenous communities establish healthy, sustainable, and meaningful opportunities within the community.
We also conduct a "hire local" program, our "supplier diversity program," and the volunteer spirit our team possesses for local charity work​. In 2020, we also raised more than $25,000 for outdoor clothing and sourced-cooked-package 1,500 holiday meals for seven shelters serving those most vulnerable during the holiday season.