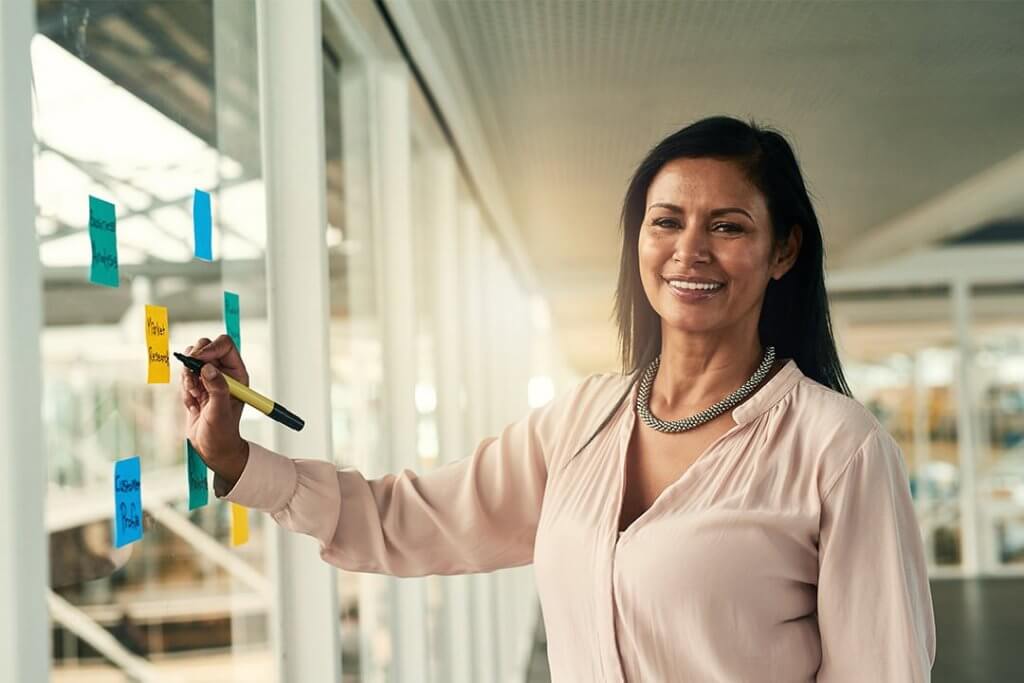 Calgary, 2017 – It is in the spirit of cooperation, collaboration and common vision that BOWEN is pleased to announce a partnership with the economic arm of the Zone II Regional Council of the Métis Nation of Alberta – specifically the Major Projects Group Canada Inc. (MPG), This partnership will operate as a 51% Aboriginally-Owned Corporation under the business name: Stream Source Inc.
"Streams are and remain integral to healthy communities, and now we have modern streams such as Netflix, and other online streaming apps," adds Benjamin Kemp, VP, Corporate Development, BOWEN "Our goal is to equip Aboriginal peoples and communities for jobs in diverse sectors of the economy. We are pleased to be supporting the fastest growing labour pools in the province, we expect to bring skilled Aboriginal workers together with Canadian industries, for years to come."
"We know our people. We know what they can do," says Karen Collins, President ZII. "Together, supported by the experience, expertise and infrastructure of MPG and BOWEN, we'll be better able to match skills to jobs. We expect this engagement process to benefit workers and employers on both an immediate and long-term basis."
The benefits of such a cooperative venture offers a healthy and balanced solution to the growing demand of the Aboriginal economy that is founded on transparency, integrity and collaboration. The partnership is aimed at creating economic opportunities for Aboriginal people and businesses in a manner that is based on mutual trust, common understanding and open dialogue.
"Stream Source's mission includes securing long-term sustainable employment, partnering and training opportunities for Aboriginal people; trades people and Aboriginal businesses," adds Sean Mooney, President Major Projects Group Canada. "It's our vision that together we will leverage the strengths of each partner to advance the skilled Aboriginal workforce."
Stream Source, which commenced operations on February 9, 2017, has a local presence in both Edmonton, Alberta and Calgary, Alberta and a national reach.