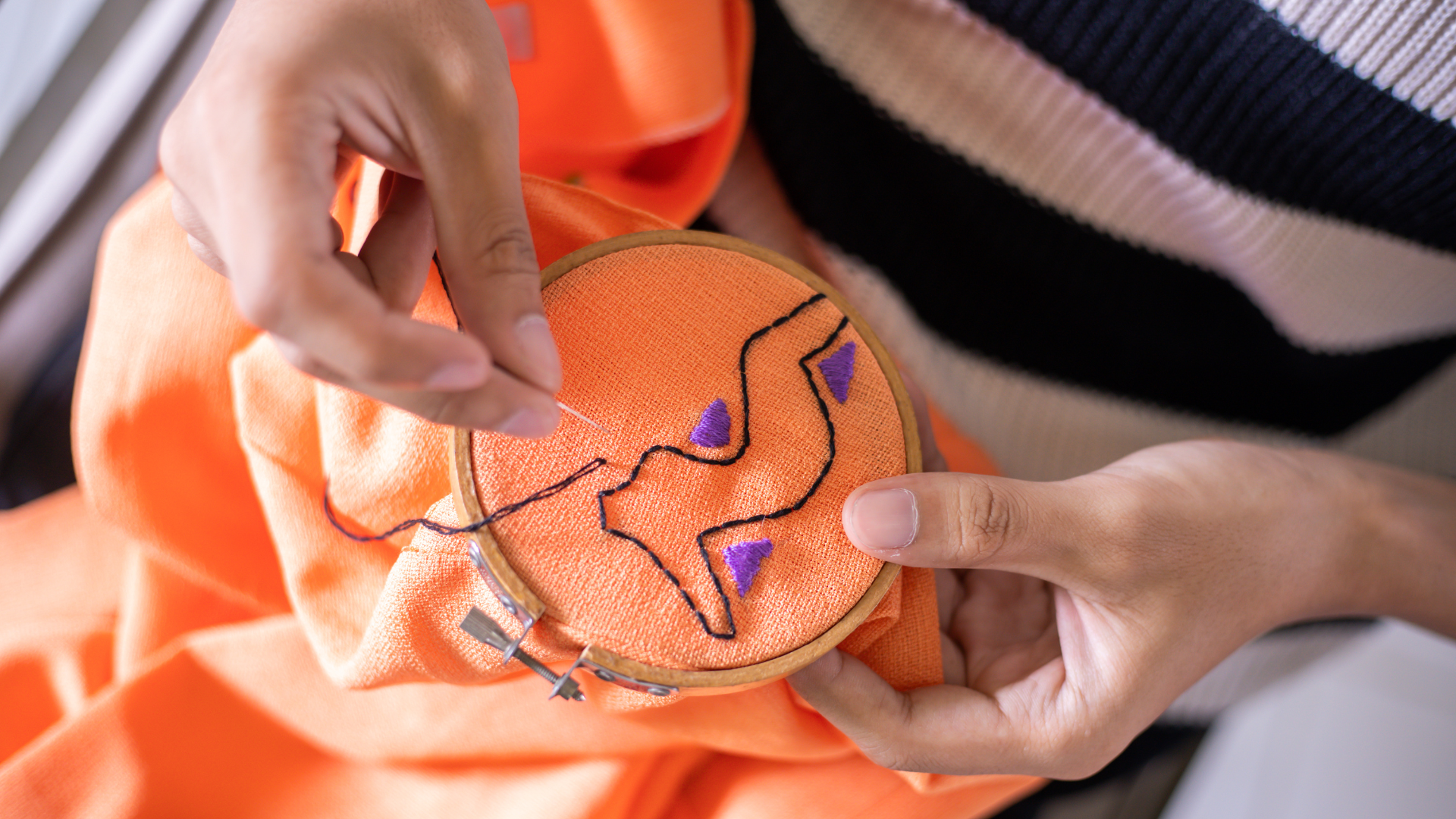 Caroline Sangret, a proud Calgarian and Cree from Métis Nation of Alberta – Region 3 member with her heritage from the Beardy's Reserve, joined our team in June as a Business Development Manager for Stream Source. Caroline is sharing her thoughts and experiences...

Source: CCE On Sept. 30, RJC Engineers hosted its second annual National Day for Truth and Reconciliation webinar for engineers, contractors and architects, drawing nearly 600 attendees. The two-hour mini-conference, 'Building a Foundation for Reconciliation 2022: The Interconnections between Infrastructure, Culture and the Environment,' was...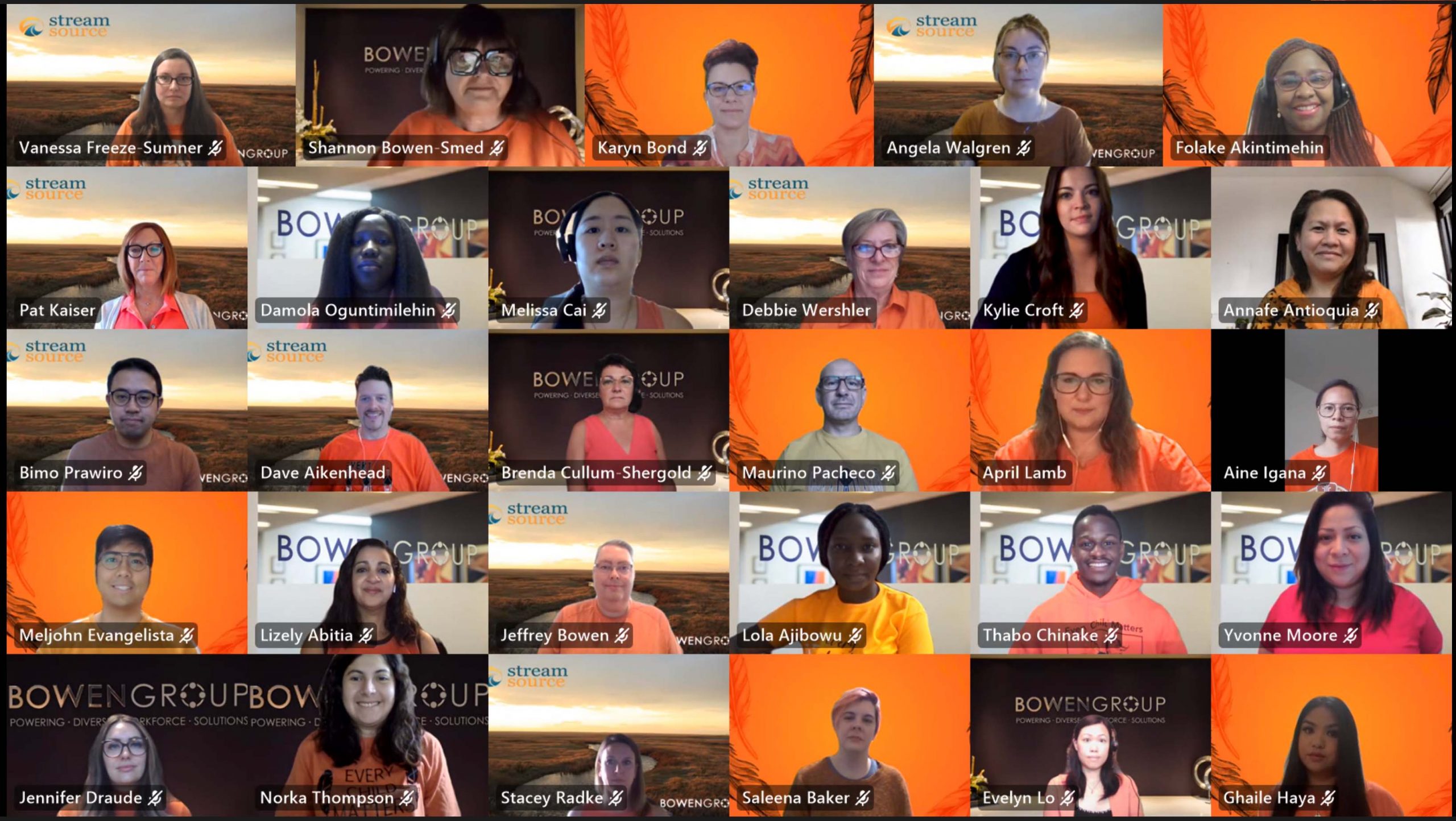 "The execution of Indians ought to convince the Red Man that the White Man governs." – a quote from the first Prime Minister of Canada in 1855. The atrocities committed by residential schools may not have begun with our first Prime Minister, but...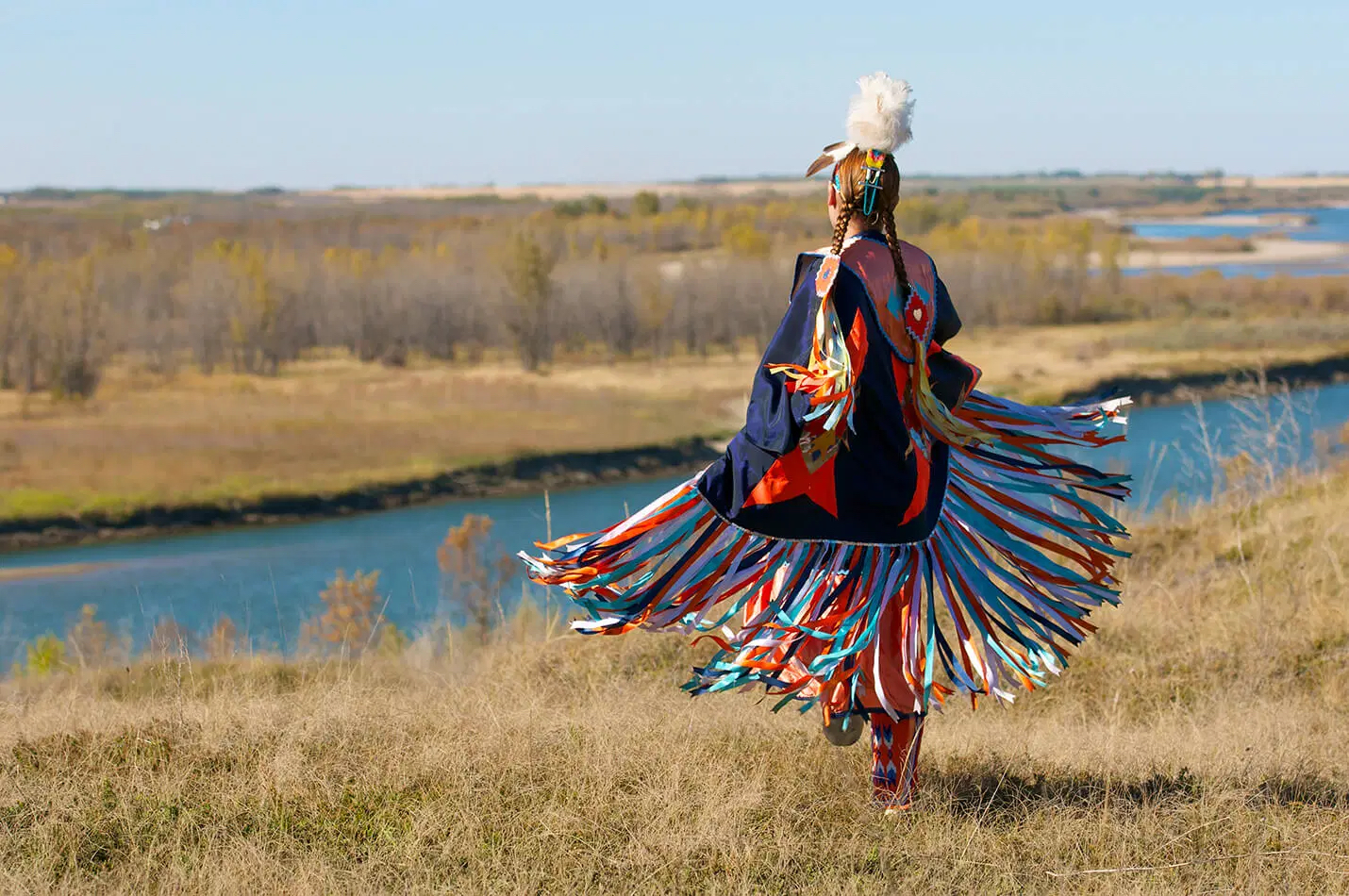 Today we celebrate and mourn for the Indigenous Peoples of Canada who have contributed so much to the fabric of this country, despite having had so much taken from them. It's the least we can do to take the longest day of the...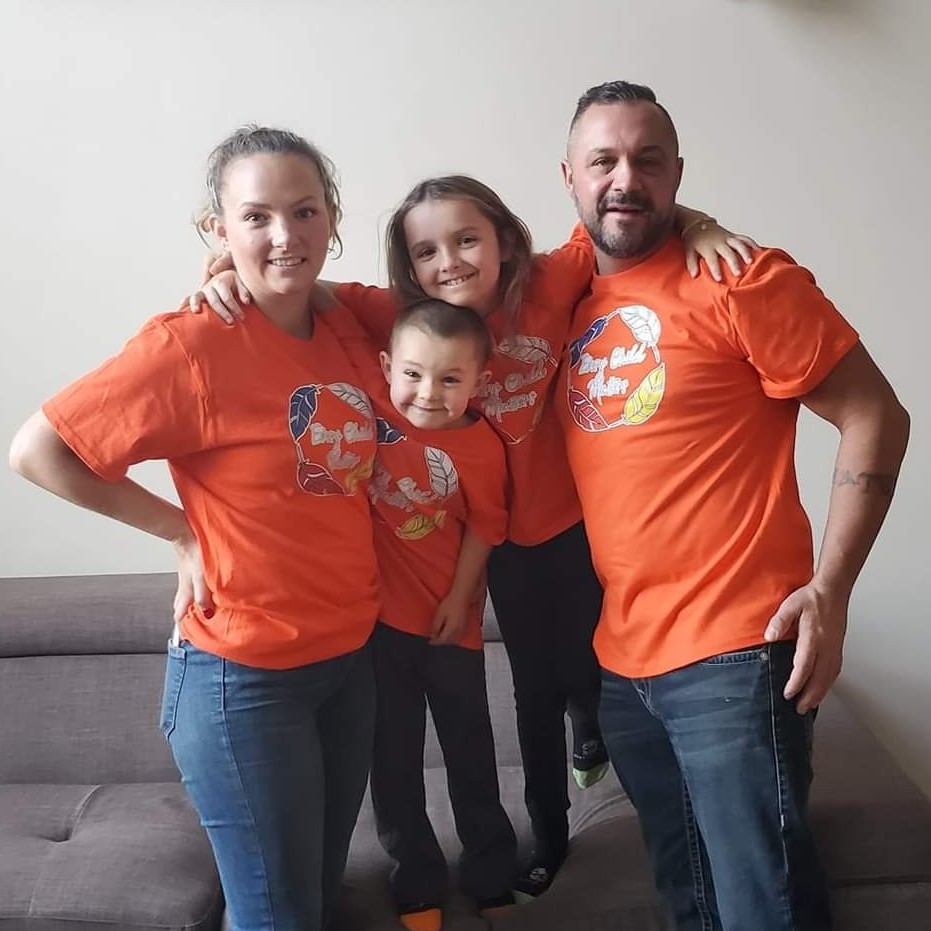 Today, we recognize the significance of Orange Shirt Day and the damaging legacy left behind by the Canadian residential school system. Wearing an orange shirt is meant to recognize the harm done to residential school students, and show a commitment to the principle...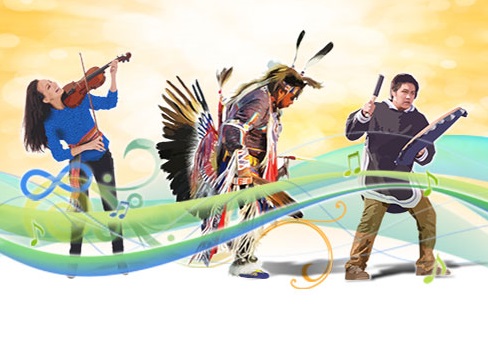 June 21 is National Indigenous Peoples Day. This is a day for all Canadians to recognize and celebrate the unique heritage, diverse cultures and outstanding contributions of First Nations, Inuit and Métis peoples. The Canadian Constitution recognizes these three groups as Aboriginal peoples,...