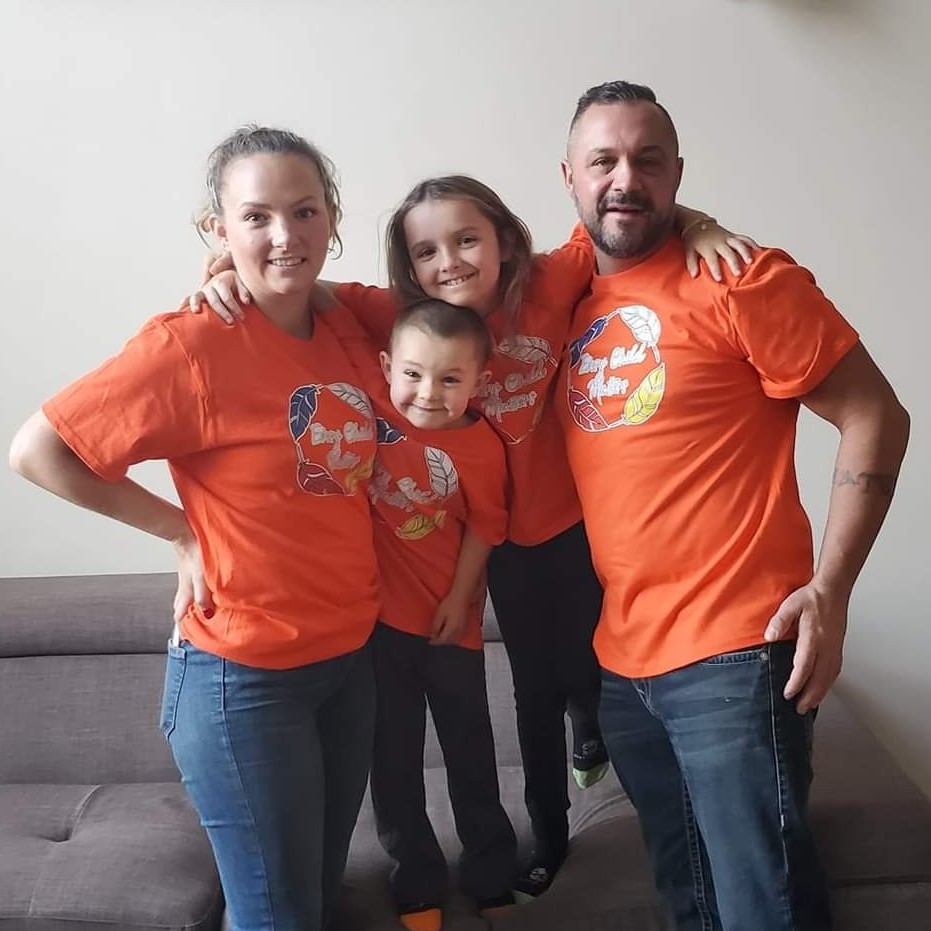 Today, we recognize the significance of Orange Shirt Day and the damaging legacy left behind by the Canadian residential school system.
Wearing an orange shirt is meant to recognize the harm done to residential school students, and show a commitment to the principle that every child matters.
To learn more about The Story of Orange Shirt Day, visit their website.
Here are some other great resources:
Raven Reads is a fantastic Canadian subscription box that aims to share Indigenous culture and history through written word and crafts. Here is a list of history books written by Indigenous authors.
The National Film Board of Canada has an excellent library of online films by Indigenous filmmakers, writers and directors