About Us
We are an Indigenous-owned workforce solutions provider of recruitment and contractor management services.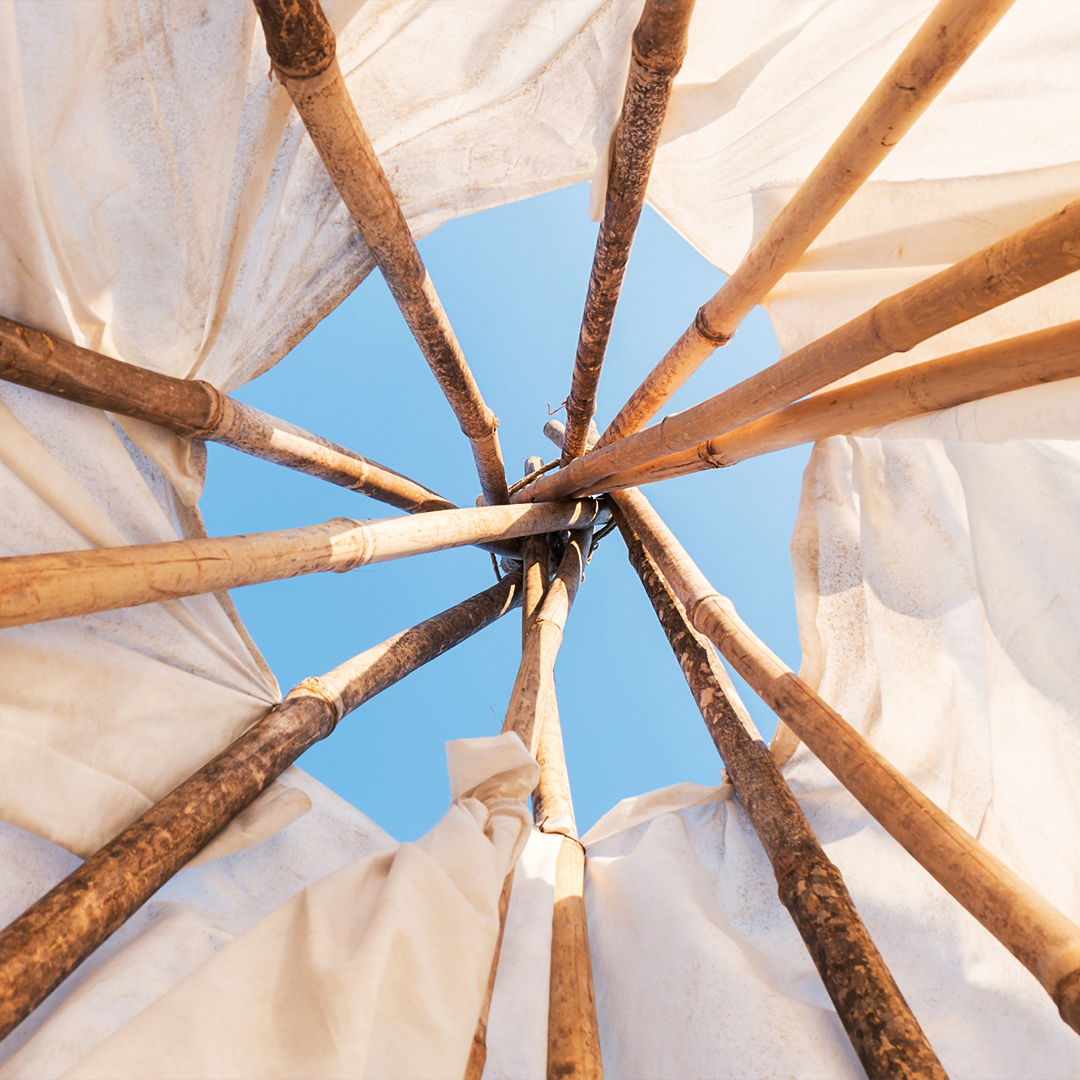 Who We Are
Indigenous-focused workforce solutions
Stream Source is an innovative Indigenous-owned workforce solutions provider of recruitment and contractor management services.
We source full-time, part-time and temporary contractors and employees through a variety of channels and engagement models and are committed towards Indigenous hiring. We also provide contingent workforce management solutions and payroll administration from coast to coast.
Mission
To secure long-term sustainable employment and partnerships for Indigenous people and businesses through mutual trust, open communication, and transparency.
Vision
A future where under-represented groups, including Indigenous Peoples, thrive in a social and economic environment based on equal opportunities.
Purpose
To help under-represented groups connect with the best opportunities and to help them flourish.
Our Story
We believe that business practices play a crucial role in fostering stability for communities and businesses alike. Indigenous people make up the fastest-growing segment of Canada's labour force – with a sizable under-25 population – and represent an important and critical talent pool for Canada's future.
In 2017, Saskana & BOWEN Group (a division of Agilus as of 2021) combined their experience to create a partnership through Stream Source. With the acquisition of BOWEN, Agilus is now the primary operator of Stream Source.
Together, we aim at strengthening the expertise of both organizations and bridging the gap between Indigenous workers and corporate Canada with employment opportunities.
Today, we are a leader in connecting under-represented groups with sustainable employment opportunities. Our growing network allows us to strengthen our service offerings and provide the mutual benefit of shared resources, while maintaining solid processes and a passion for making people matter.
Why Stream Source?
Employers in the Canadian resource sectors that employ Indigenous Peoples are far more likely to have community support and realise business success. From a business, economic and social perspective, it makes sense to employ more Indigenous people, and help close the labour market gap between Indigenous and non-Indigenous Canadians.
With Saskana and Agilus' deep roots in Northern Alberta and decades of experience in Canada's resource sector, Stream Source values and promotes the inclusion of Indigenous peoples in every workplace. We offer our clients the support and guidance to develop and implement workforce strategies, and our candidates the opportunity to find meaningful employment and create better lives.